A month or two ago, we featured two personal friends (and heroes!) of ours — Hana Schofield and Atka Reid. In the same spirit, next week we look forward to introducing you to another "everyday hero" — the endlessly amazing Janna Azzi. Janna is actually Hana and Atka's sister, and it's pretty mind-blowing the seemingly limitless strength and resilience (GRIT!) that these sisters carry. Janna's story is a little different to her sisters'. She has experienced life as a refugee at an early age, survived bullying, the suicide of one of her closest friends, toxic relationships, becoming a mum and, perhaps most heroically, is a breast cancer survivor. I mean, WOW. Janna shares her story below, along with some key life lessons that she's learnt along the way.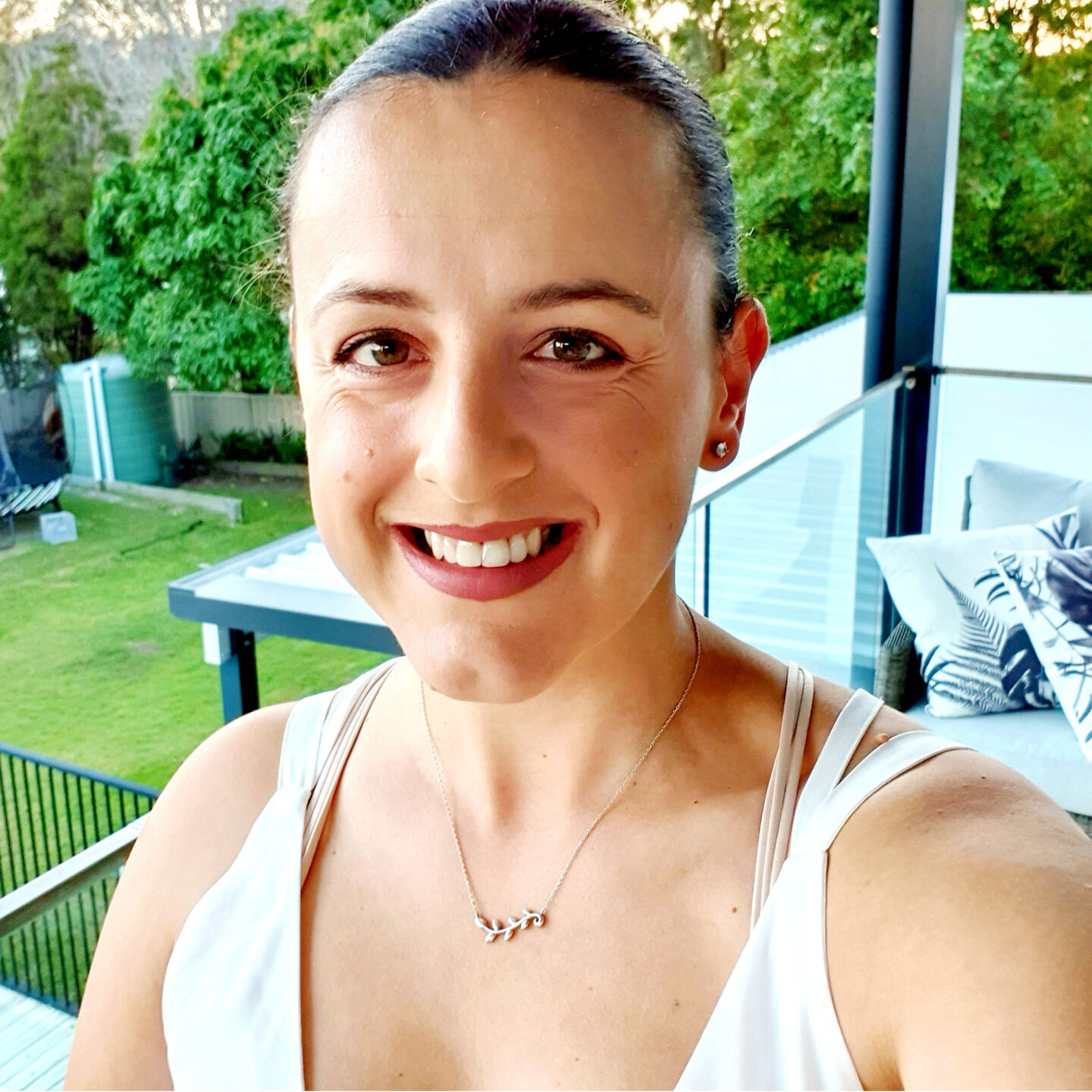 I always found therapy in writing about my experiences and if anyone knows me they know I am an open book and the chapters are far from perfect. 
As a child I lived under siege in war torn Sarajevo and at the age of 5 dealt with things no child should have to deal with. At the age of 10.5 I became a refugee and was given a new life by a country that I will always call home.
From 12 to 16 I was bullied at school because I was different and definitely not one of the cool kids, i tried so hard to fit in and even changed schools but never really felt like i belonged.
The first time my heart broke was when a boy I was so close to committed suicide at the age of 16.
From 18 to 25 it was repeatedly broken by a string of bad relationship choices, the french chef who dumped me via email 2 days before I was meant to move over, the surfer who proposed to me only to cheat on me while I was planning the wedding, the friend who became more only to leave me in massive debt because I was stupid enough to financially support him for 3 years we were together. Need I go on?
At 27 I met the love of my life when an earthquake in Christchurch gave me the push to move to sydney. A year later he proposed to me and life became a dream.
At 31 after 2 years of trying I became a mum and instead of utter joy I became blue. I loved my son so much but I didn't feel worthy of being his mum.
Then I was introduced to Cognitive Behaviour Therapy and a light bulb went off in my head. I had the tools to change my thoughts, i could do anything I wanted but most importantly I could finally heal and be the person i always thought I was
At 32 I was Diagnosed with Triple Negative Breast Cancer. 
And while I was fighting I was thriving.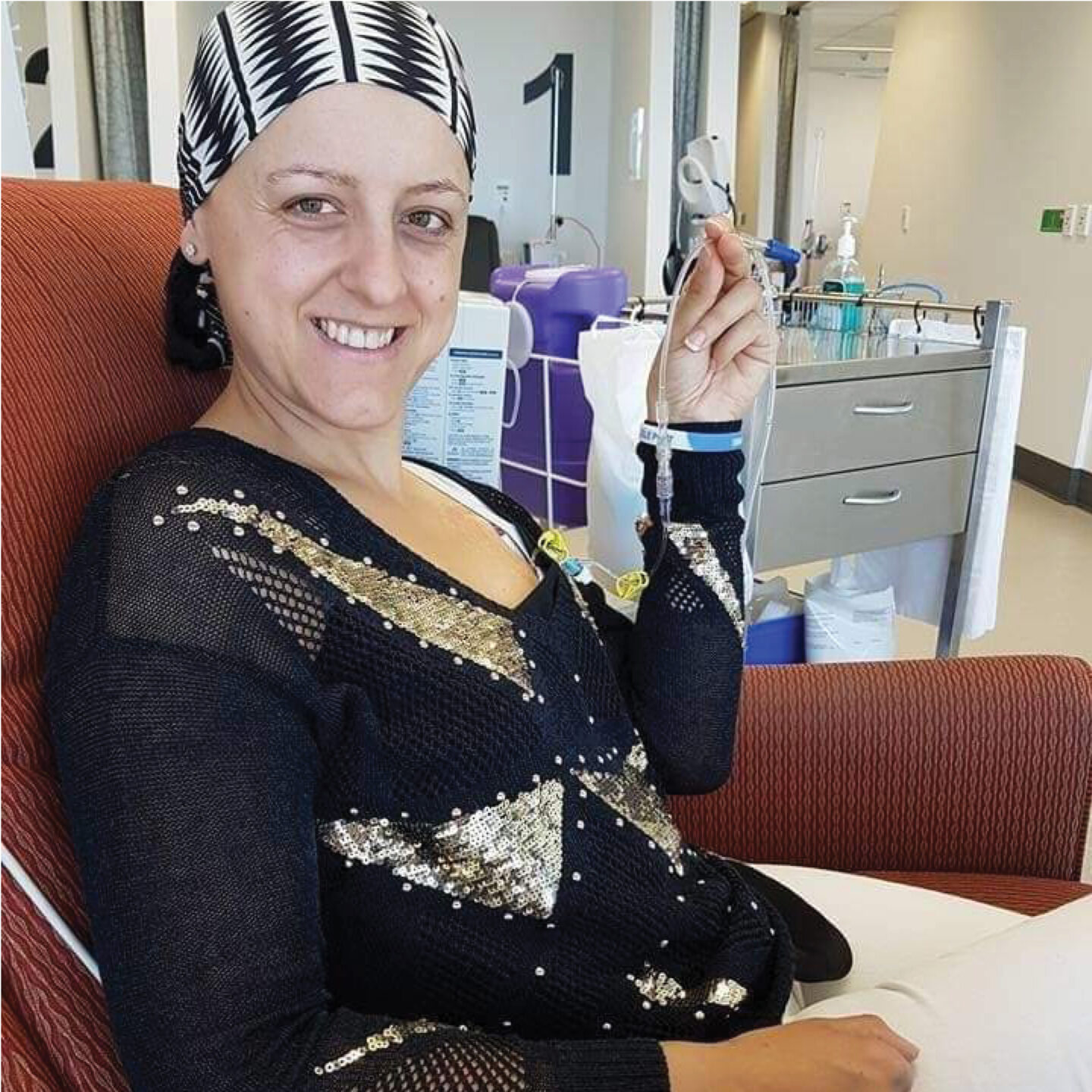 At 34 I became a writer when Huffington Post published my first blog
At 36 I became a cancer survivor.
I am Janna Azzi.
And now, Janna's 10 most important life lessons:
I learned its more important to be happy then to try and control all aspects of our lives 
I learned that sometimes the bad times are there to teach us to appreciate the good. 
I learned that life is fleeting and how precious time is 
I learned the power of positive thinking and what effect it can have not on just the person who is unwell but also those around them. 
I learned how much good you can achieve when you shift your thinking from self to others. ( will elaborate on that) 
I learned that its not the good times that shape us and create our character but rather how we deal with the cards that we have been dealt 
I learned that whatever you project into the world comes back to you as your eyes will never deceive you so if you think life is bad it will be.