This Saturday, New Zealand will celebrate ANZAC day. The date marks the anniversary of the landing of Australian and New Zealand soldiers – the ANZACs – on the Gallipoli Peninsula in 1915. This year, Anzac Day will take a very different shape and form with the first-ever virtual dawn service, and without the usual gathering at dawn that has taken place for a century. We'll all miss this familiar sight while in lockdown, and as a result, the RSA has lost a vital opportunity to fundraise for their services, which reach many thousands of serving and ex-serving personnel and their families in New Zealand. In an effort to endure through the lockdown, The RSA has opened their Let's Not Forget Givealittle as their main method of donation.
If you can, please donate.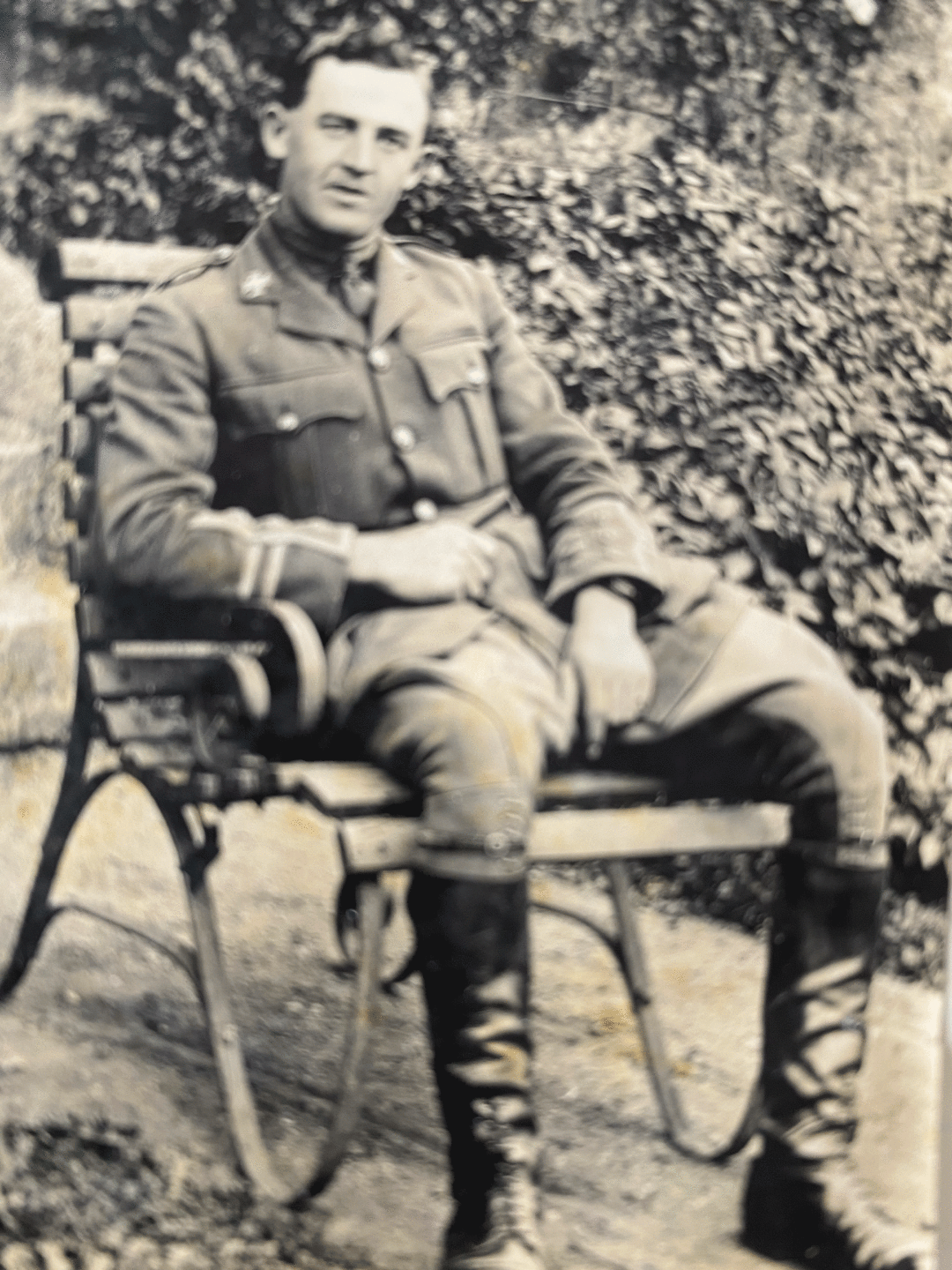 I asked James' parents for some personal family stories by which to remember our ANZACs. James' paternal Great Grandfather, known as Jim, sailed to Egypt with the Canterbury Infantry Battalion 9 October 1915, as 2nd Lieutenant. He saw action in Sinai, and then eventually The Western Front. He was wounded 3 times and, on all occasions, ended up by being transported to England for treatment. The third time, during the Passechendale Offensive, resulted in the loss of his arm. Severely wounded, and with only a pistol in hand, he attempted to work his men around the flanks, leading a determined rush on the enemy strongpoint. Jim was awarded The Military Cross for gallantry in the face of the enemy. While convalescing, Jim studied agriculture, science and economics at Cambridge University, and obtained a BA. He later became NZ's Director General of Agriculture.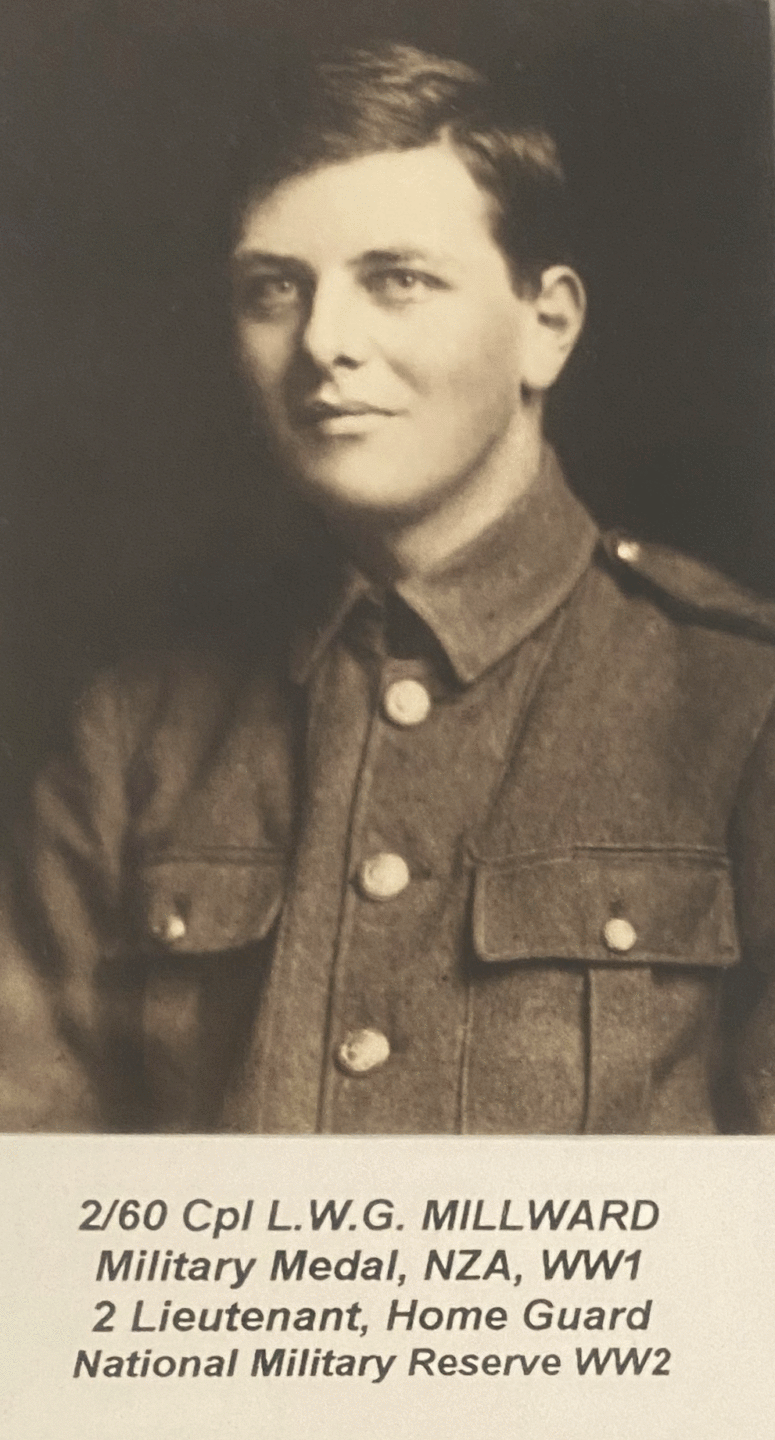 James' Great Grandfather, Lance Millward, was awarded the George Medal for gallantry in the field. He volunteered to carry a wired telephone across the field of fire, from one post to another commander. The load he had to carry was very heavy, so he was unable to carry firearms, relying on his own abilities to make it through.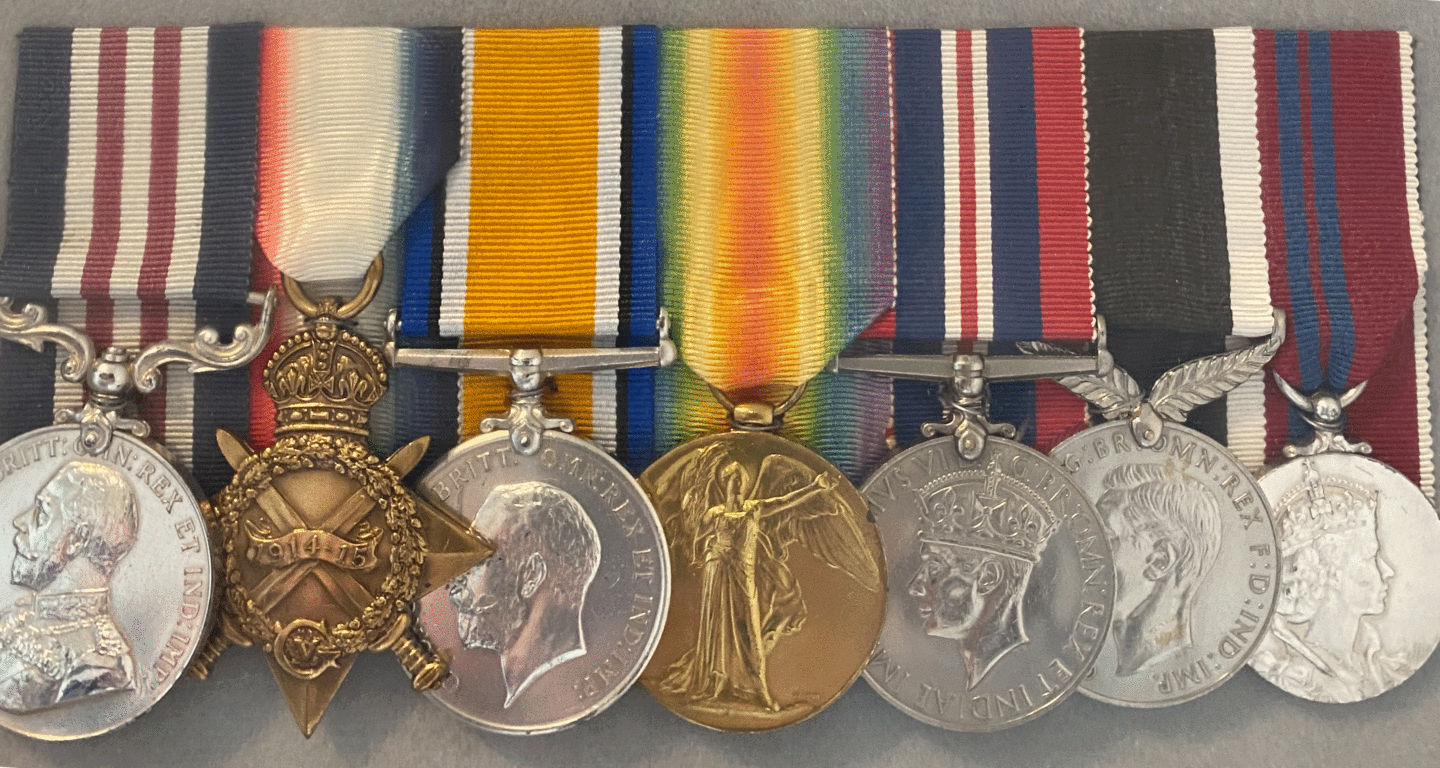 James' English paternal Great Grandmother, Millie Fawcett, served the American Forces in London, France and later Germany with the American Army of Occupation. She was personal secretary to The Chief Quartermaster, Colonel Henry H. Sheen. The Chief Quartermaster superintents arrangements for the quartering and movement of troops. Millie was given a citation from the United States Army "for exceptional meritorious and conspicuous service". The citation contained one major revision, the word "him" was crossed out and replaced with "her" – as most personal secretaries at that time were male.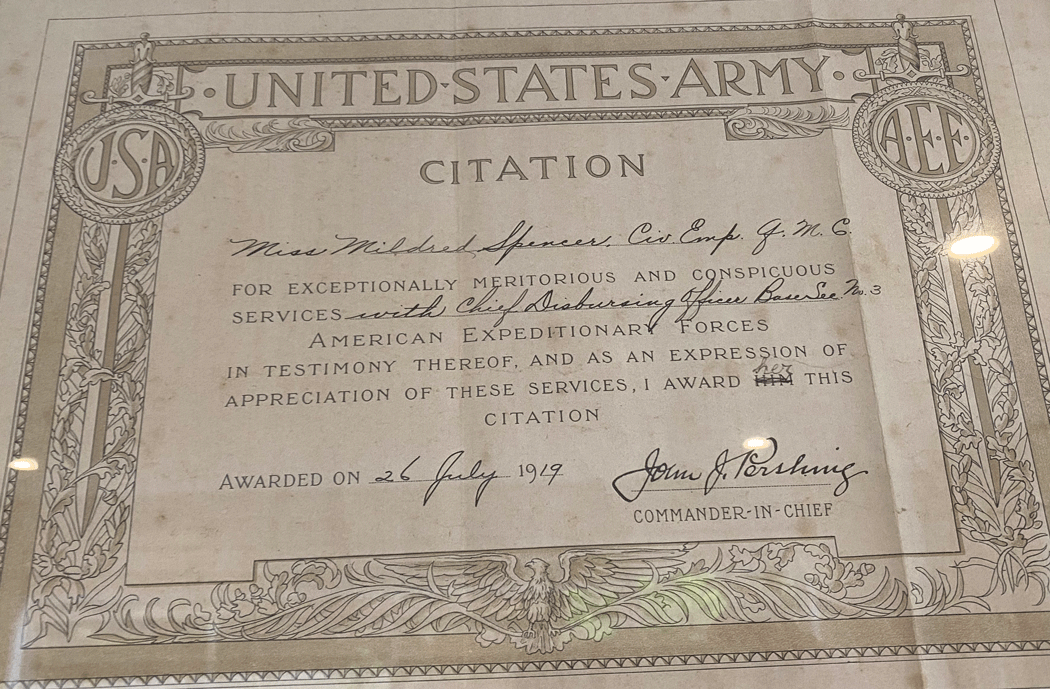 While my grandfather was not specifically an ANZAC, he also served in the war in the UK RAF. I asked my father to share some stories about his own father's experience in the war.
"My father flew in Lancasters during the early years of the war," sad my Dad, "but loved the Wellingtons he flew in before being shot down and crash-landing in a forest somewhere in the southern and eastern part of England on returning from a bombing mission."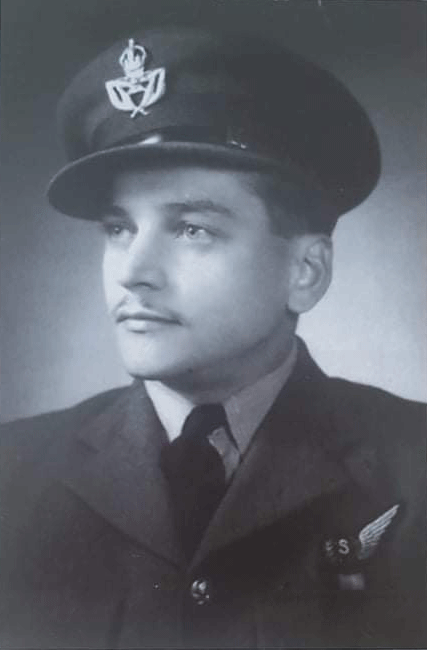 "While the plane was burning and obviously going to crash, he tapped out SOS in morse code the whole time, knowing full-well that they were going to crash and that he and the rest of the crew were probably going to die. Unfortunately, apart from my father and the pilot, all the other crew members did die. Had my father not been dragged from the wreckage by the pilot, my father would also have died. He was unconscious, having been thrust through the bulkhead of the aircraft, severing his nose and causing one of his eyes to be dislodged. Amazingly, the plastic surgeons were able to piece his face together again and the slight disfigurement in his face was barely noticeable, though he was permanently blind in one eye.
"This event must have had an unbelievably bad effect on our mum, as her first fiancé was killed at Dunkirk and now her husband was listed "missing presumed dead", and she also had their first son, Roy. My mother had also been in the Air Force and that's where she met our father. She became a corporal driving ambulances, trucks, and staff cars."
As I reflect on these stories, and share them with our children, I'm reminded of those who have gone before us, the hard times our people and communities and experience. But at the same time, I am reminded how we have risen, and continue to rise, stronger than ever before.
Let's not forget. Click here to donate.